Millitary History Scholarships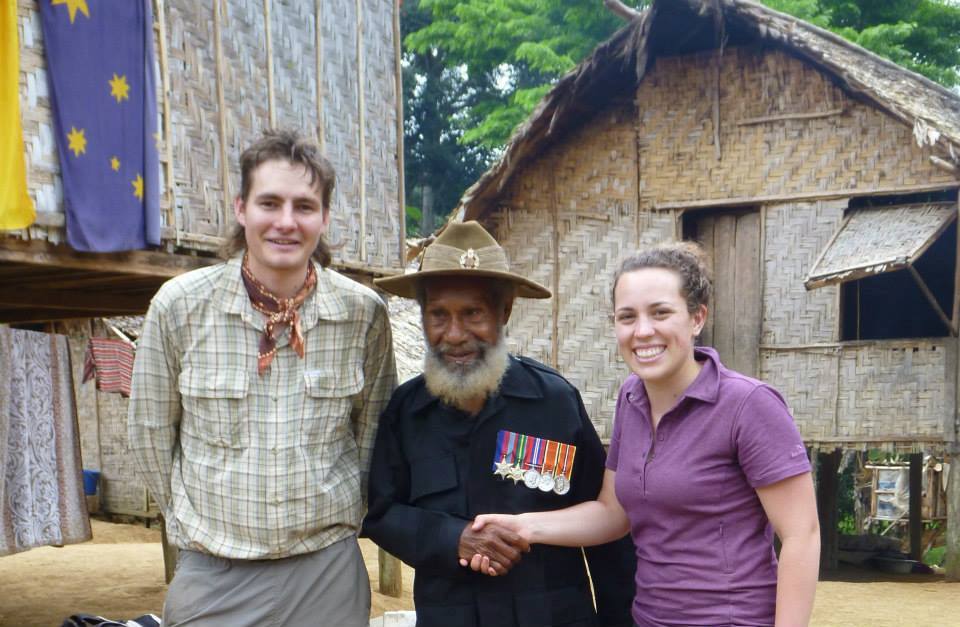 The Rotary Club of Karrinyup, in conjunction with the North Beach RSL Sub-branch, is seeking to sponsor two young Australians to participate in an organised commemorative tour in an area of either Papua New Guinea or South East Asia which has seen Australian service men and women on active service.
Applicants preferences will be considered but the final choice will be made by Rotary and RSL.
Ideally, we are looking to identify two individuals, aged 18 to 30, who are active citizens within the local community, making a positive contribution to the lives of others.
The Rotary Club of Karrinyup will award a Hammond Commemorative Scholarship to each successful applicant. It is anticipated that funds will cover the land cost of the selected tour and contribute in part towards the required international airfares.
All applicants must hold or be eligible to hold an Australian passport. The selection panel will consider an applicant's:
ability to demonstrate a genuine interest in Australia's military history;
capacity to demonstrate the required physical fitness and health to participate in the selected tour; and
place of residence with preference given to those who reside in Perth's North Western suburbs and in the general vicinity of the Rotary Club of Karrinyup and the North Beach RSL Sub-branch.
For further details and an application form please Contact Us.
Share this with your friends